See link to a review of The Canopy
Patricia has new work forthcoming in Blackbird (three poems) and Plume.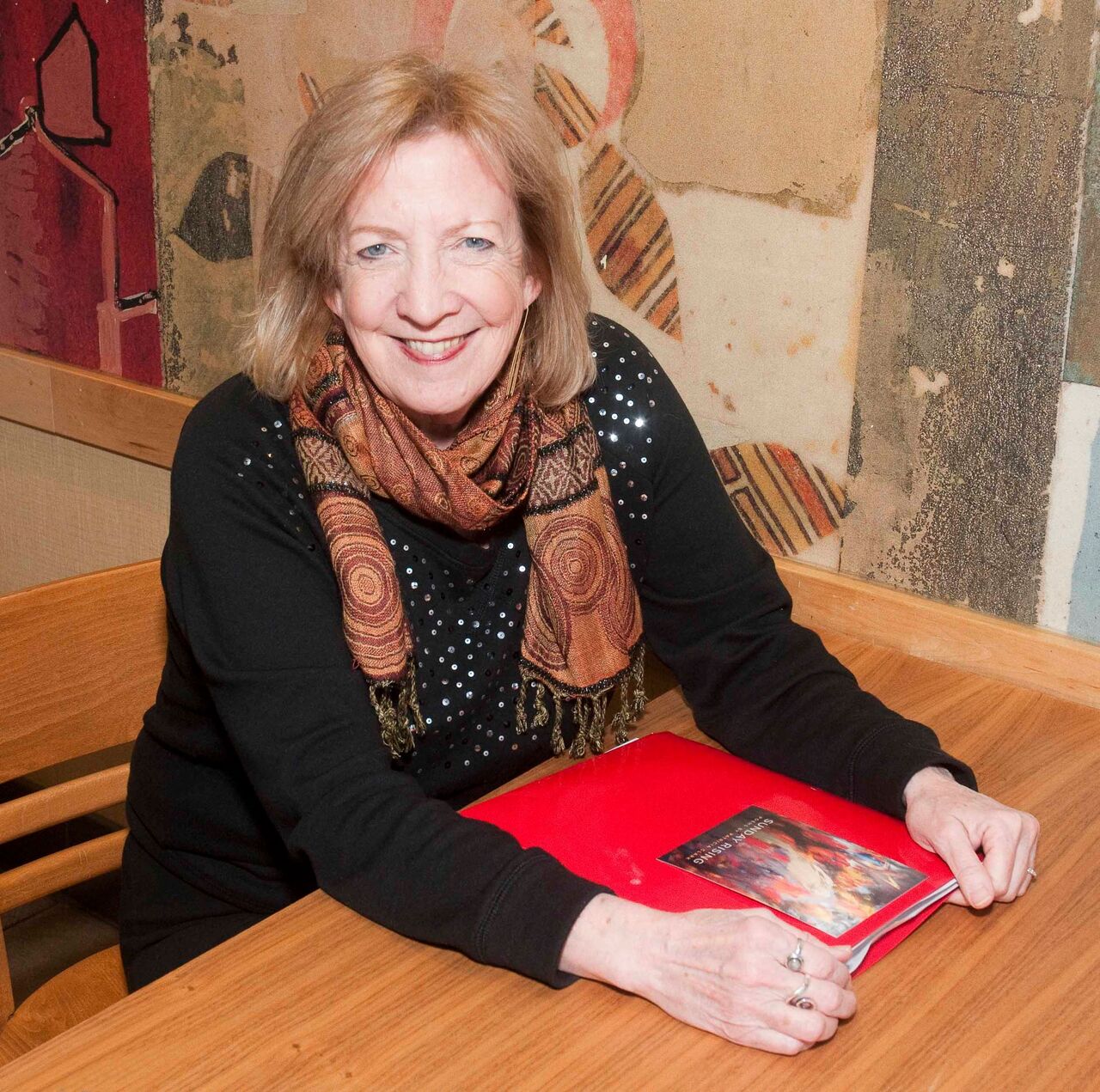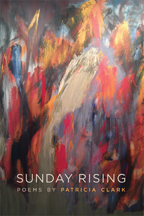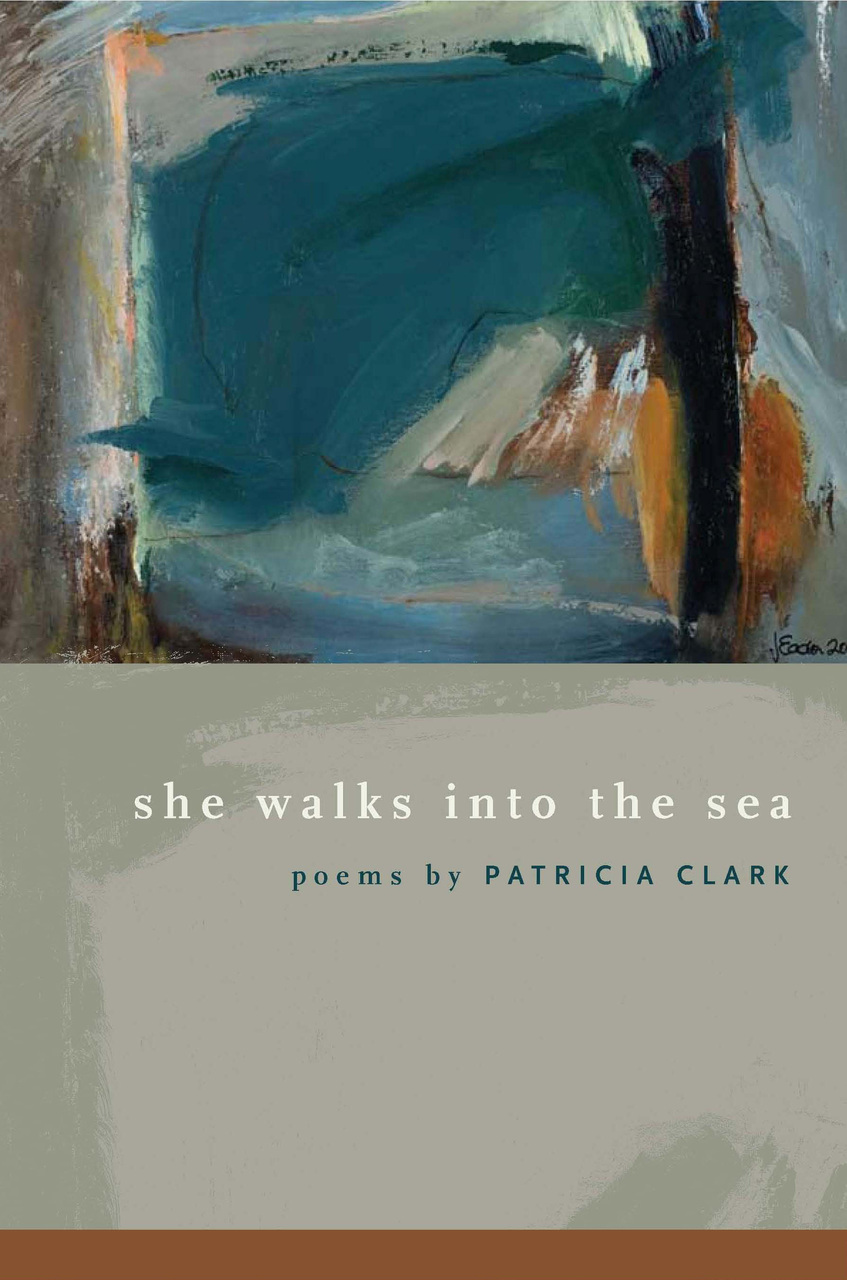 A review of Patricia's third book, She Walks Into the Sea , appeared in The Gettysburg Review. I don't have a link to it.
It's by Kristina Marie Darling -- appearing in Fall 2010 (vol 23 no 3), pages 487-501.